Earn Income Through Our Affiliated Independent Advocate (AIA) Program

Whether you are a certified professional in the Diet & Nutrition or Wellness space or you want to enter into the health improvement arena, Healthibod's Affiliated Independent Advocate ("AIA") Program provides an exciting opportunity to earn significant income.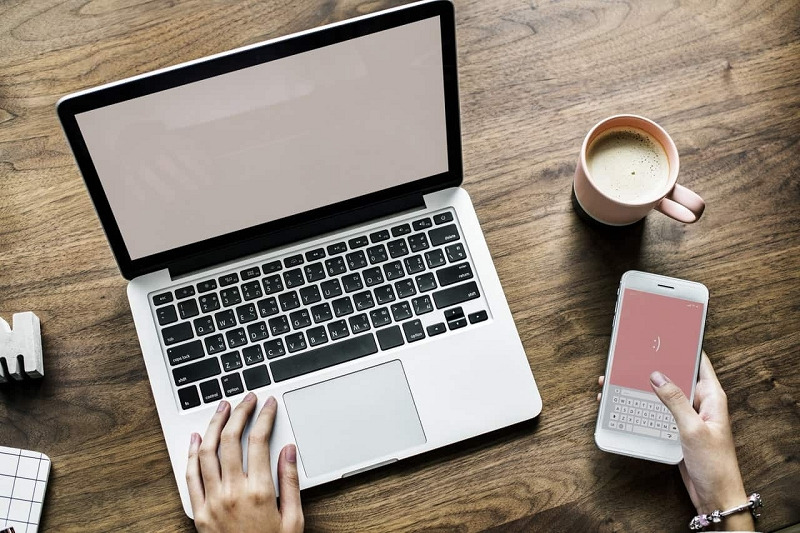 Best of all - we make it easy to join by offering the following key points:
•
Flexible Hours – AIA activities fit into your schedule!
•
No travel or personal contact required – All AIA activities can be performed online!
---
How it Works...
There are multiple ways AIA's can earn extra income and also promote their own business on Healthibod! The following outlines the services that AIA's perform and applicable compensation levels:
Support Services
Provide client support services to our Make a Plan subscribers
Compensation:
50% of the subscription fees (net of the charitable donation portion) of clients that the AIA directly services. (AIA must be a certified professional to provide support services)
---
Preferred Partners Program
Introduce professionals and businesses to list, advertise and promote via our Preferred Partners Program (no professional certification required)
Compensation:
40% of Preferred Partners revenue (net of the charitable donation portion) from accounts that are directly sold by AIA.
Referral Income:
5% of all revenue generated by other AIA(s) who are directly referred to Healthibod by AIA. Note: This 5% shall not affect the compensation paid to the other AIA(s) as it is a referral fee, not a "multi-level" fee.
Platform Privileges:
AIA(s) can promote their Diet & Nutrition and Wellness related services and content on Healthibod free of charge!
---
What it's About & How to Get Started
Please review the AIA Business Summary by clicking
HERE
You can download the Affiliated Independent Agreement ("Agreement") by clicking
HERE.
Once you have reviewed, executed and emailed the Agreement back to us at partners@healthibod.com, we will promptly get back to you regarding next steps!