Partnership Opportunities for Insurers and Employers
Healthibod is committed to building mutually beneficial relationships with insurance providers (health and life) and employers (public and private).
These companies and organizations clearly gain by the improved health and wellness of their policyholders and employees in the following ways:
•
Reduced health related costs and risks
•
Improved productivity and morale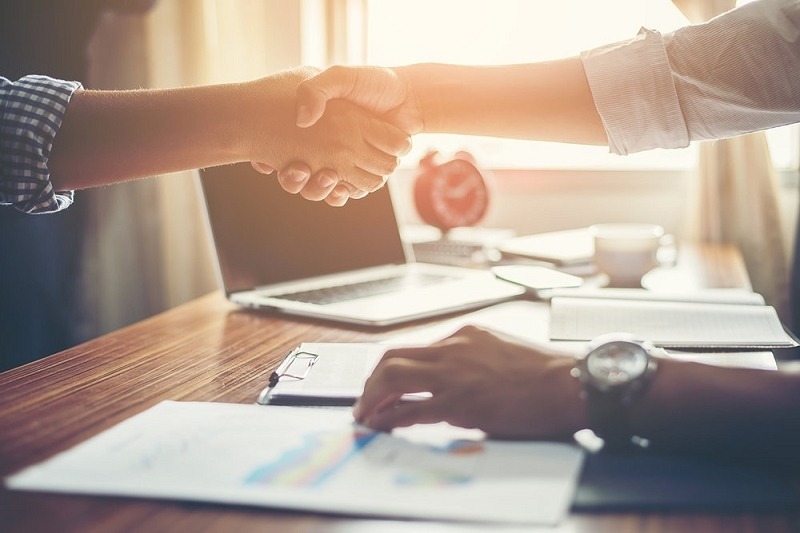 ---
What We Offer
Professional Support Services
– Our team of certified professional advocates will provide ongoing health improvement support to your policyholders and/or employees at substantial savings to your organization. Services includes confidential one-on-one communications as well as group webinars as described in our Make a Plan section (link to "professional support" 2and drop down). These savings can be structured either as a fully paid or discounted benefit as chosen by the organization.
Promotional Benefits
– Healthibod is an ideal platform to promote the products and services of your organization. We will create a customized marketing program (with substantial discounts) based upon your needs and input to increase awareness to an optimal target market.
The Next Steps
We welcome the opportunity to craft a program that fits your needs! Please enter your contact information and any other info onto the form below and we will promptly get back to you: